VICTORIA Chamber Session – 50 Ways to Grow Your Email List – May 25
50 Ways to Grow Your List
REGISTER TODAY – Improve Your Email Marketing
Greater Victoria Chamber of Commerce
100 – 852 Fort St Inner Courtyard
Victoria, BC V8W 1H8
In this fast paced session, you will gain list-building ideas to help your organization rock email marketing and still comply with Canada Anti-Spam Legislation (CASL). Having an interested and qualified list of contacts who have opted in to hear from you is vital to accelerate your business forward.
In this seminar, we will look at:
• Why someone should join your contact list and what's in it for them
• How to ask people to join your list "face to face", at events, or on your website or blog
• How to use social media as well as incentives and giveaways to grow your list
• Integrating list building activities into your printed marketing material.
Presenter: Robyn Quinn APR, Fellow CPRS, President of Big Bang Communications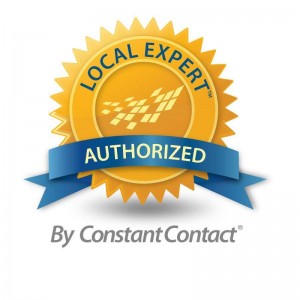 Admission includes coffee and light refreshments.