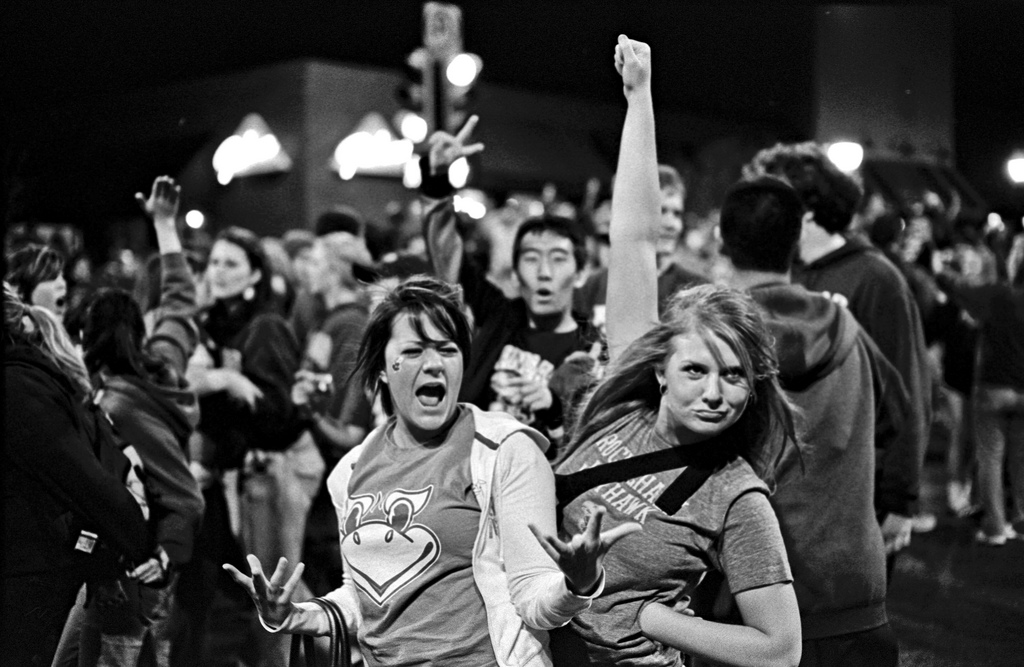 Romeo, Romeo – why hast thou abandoned Facebook?
There has been a movement to dial back all that fun sharing of intimate personal information and borderline blackmail fodder pics. My own experience has been totally positive – I share just enough to stay in the community and enjoy seeing snippets of my friends and colleagues lives as well as the occasional really cool YouTube video or Grumpy Cat interpretation.
Gen Y and X have discovered having Nanny seeing your friends posing you while you're black out drunk may not be appropriate and could result in an interesting Sunday dinner conversation (read: awkward). Ditto for the prospective employer or romantic partner. These days we all Google a name just to see the stories that pop up. Does anyone remember MTV Pop up Video? shoot, age give away.
Strictly speaking being transparent about who you are and what matters to you is a positive thing, but I hear about people questioning their need (value) to update a status or comment on vacation pics. So, some are weaning themselves off by first culling the "friends" – did you really ever meet half of them? Next is the big one – turn off your Facebook page. This is not to be done lightly – expect withdrawal symptoms galore. What to do when you are waiting for the bus? How do I know where the after-after-party is tonight? Where is everyone??
But my advice is this – my dad, smart and calm were his defining characteristics, told me that if I applied the everything in moderation credo I would be well served. Everything in moderation.
I agree wholeheartedly – for business as well as personal social media – keep in mind why you are there and manage the relationships accordingly.
Embrace the things you can accomplish using social media (see my nephew in Connecticut on Santa train or celebrate friends in Austin science fair win) and understand the consequences of sharing information (intended or unwittingly) especially if this is your calling card in life. I do love the social media community but in small doses and that translates to moderation. So when someone closes down their SM sites/pages/accounts I feel they are over compensating.
You can still have privacy in this new world – it takes time and deliberate actions to define and protect the level you desire, that's all. So don't leave the party so soon, find the kitchen musicians, poetry, geology or rec room gaming crowd that you love to hang out with and keep it personal.
New York Times offered good advice on their site (Feb 2013)
http://www.nytimes.com/2013/02/07/technology/personaltech/protecting-your-privacy-on-the-new-facebook.html?_r=0
Stay there in the moonlight Romeo – Juliet wants to LIKE you back.