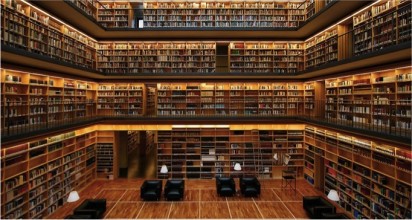 Curated Content – The Big Picture
"Content curation is more than a human-powered filter. Curation comes up when people realize that it isn't just about information seeking, it's also about synchronizing a community." Clay Shirky
So whats up with "curating"?
Once upon a time the word curate meant an art gallery or museum show was being carefully pulled together – choreographed might even be a better description – by a person who knew enough about the intended audience AND the subject matter to create a compelling production. A show so well curated that it that would draw visitors and praise in equal measure. Now – we have hip hop stars curating a fashion line and property developers curating a community. We may have gone to the point where a lovely word has been used so much that it has lost meaning. For people who call communications their calling there is a particularly challenging development. The traditional gatekeepers of information like media and politicians are falling  (crashing to the ground) and people are becoming tuned into their own private and trusted  channels. They are selecting the voices that they will look to and that is where the opportunity and challenge lies. We can help our employers and clients become those trusted channels but to accomplish that – we need to become curators of content – delivering information that is relevant, useful and ultimately shareable.
 The Canadian Public Relations Society (Vancouver Island) hosted their 5th Beyond the Hype one day conference for senior PR practitioners. So on Friday November 15 – I spoke on a panel about what curated content meant and how we needed (as a profession) to address the new opportunities….and threats. We all bravely waded into unknown waters – encouraging the group gathered to see themselves as stand alone channels of information. Big thanks to my colleagues who delivered such a lively and entertaining (edu-taining?) session. We spent extra time with everyone after the formal close talking about managing resources and developing content strategy.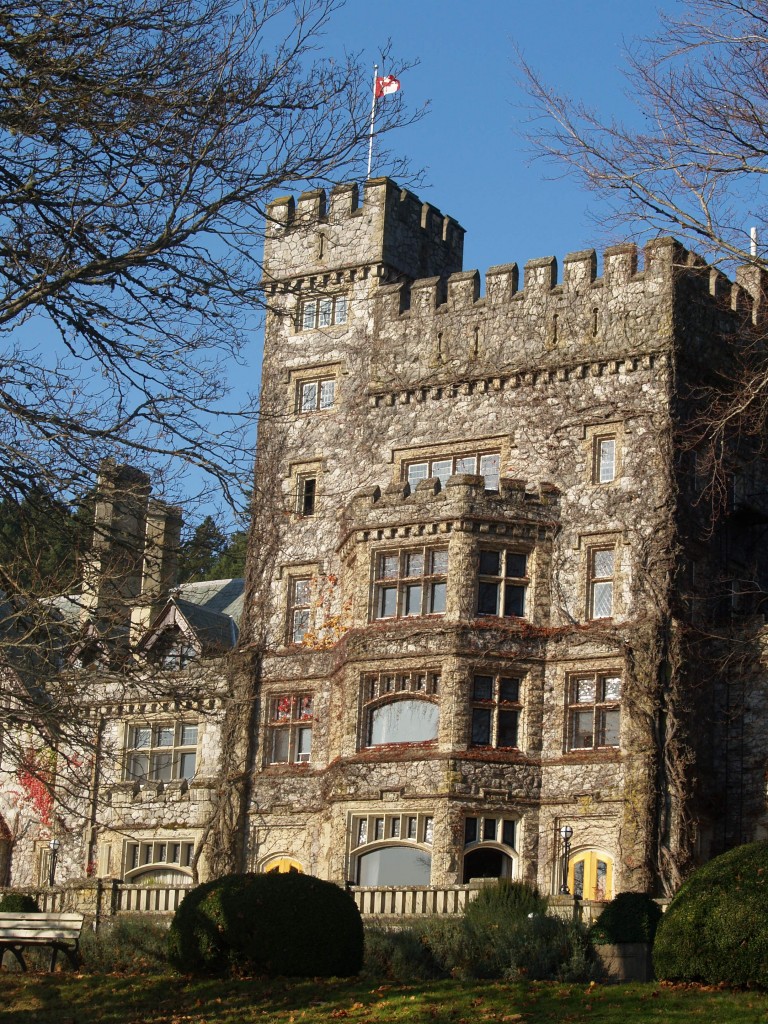 Tom Gierasimczuk – senior editor, Canada Wide – BC Business Magazine
Erica Sigurdson – comedian and frequent guest of CBC "The Debators"
Richard Davies – former journalist and Manager Publicity for AbeBooks (Amazon)
So what do you think? Are communications professionals expected to become information and experience curators? How?
Here is the full presentation slide deck link – I'd love your comments and feedback.
""SlideShare – CPRS-VI Beyond the Hype Curated Content Panel">