Celebrating International Women's Day – why we all belong here
When I was 17 I joined the army – well it was the local Army Reserve Communications Squadron and I needed a part-time job so it wasn't too much of a statement. Maybe, the statement for me was: I'm tired of asking for an allowance and you pay me how much?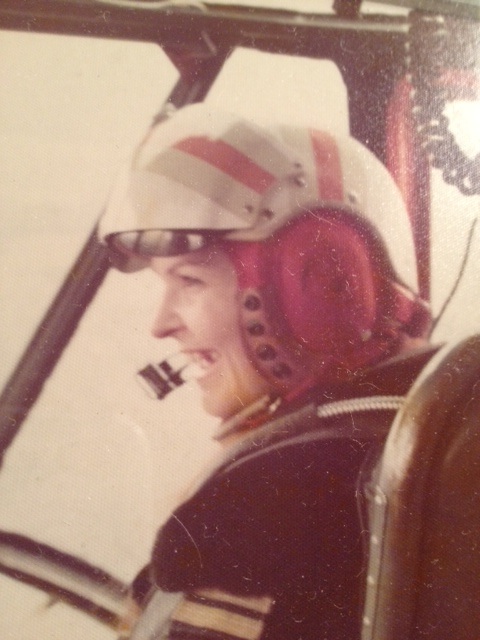 I always believed that I could do anything I wanted to do – except pass algebra – because both my working/military parents were UN level style gender fair. The real situation was bit different and I found out soon enough. Once, as an officer cadet in full uniform, I attended a New years Day Levee at the Officer Mess with fellow officers from my unit. The New Years Day Levees are a very old military  tradition and had been exclusive to men. You had to be in uniform or, for male politicians and lawyers, a morning suit or formal attire. Being a 19 year old, university educated know-it-all I was oblivious to the hard stares a few older officers gave me. Finally one of them couldn't contain himself, he rushed up to me, pointed his index finger at my heart and said, "You don't belong here!"
Many came to diffuse the situation but it was the first and not the last time I was made to feel that my gender was not welcome. Looking back it is easy to see why my presence created the reaction it did.
Happily, there's b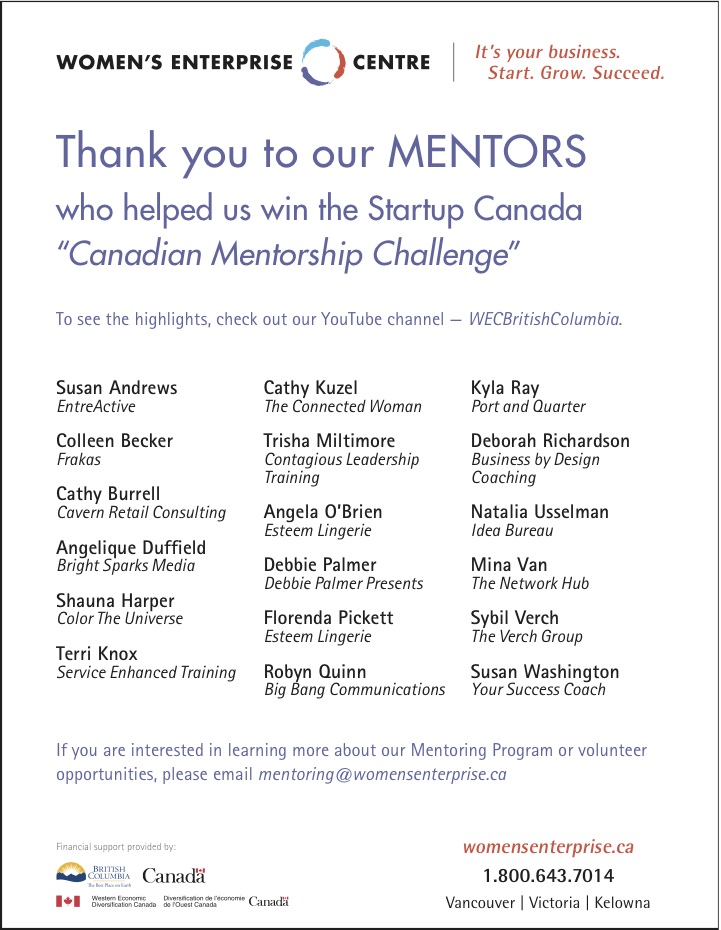 een a lot of progress since that day and I'm thrilled to be a part of the work being done to encourage and develop leadership that embraces gender fair opportunities. Last fall I volunteered with the Women's Enterprise Centre (British Columbia) in their bid to win the Start-up Canada Canadian Mentorship Challenge.
We did succeed and we all had a lot of fun demonstrating how mentorship is incredibly powerful.
On Friday I celebrated International Women's Day with new colleagues at our  second meeting of the Tech Women Peer Mentoring Group hosted by WEC here in Victoria (growing into a very successful  tech community). We shared challenges and stories, words of encouragement and advice. The WEC has many programs to help women in business succeed because we don't want anyone to ever hear "You don't belong here."
What about you? Ever experience a "shut the front door" moment as woman in your business or industry?