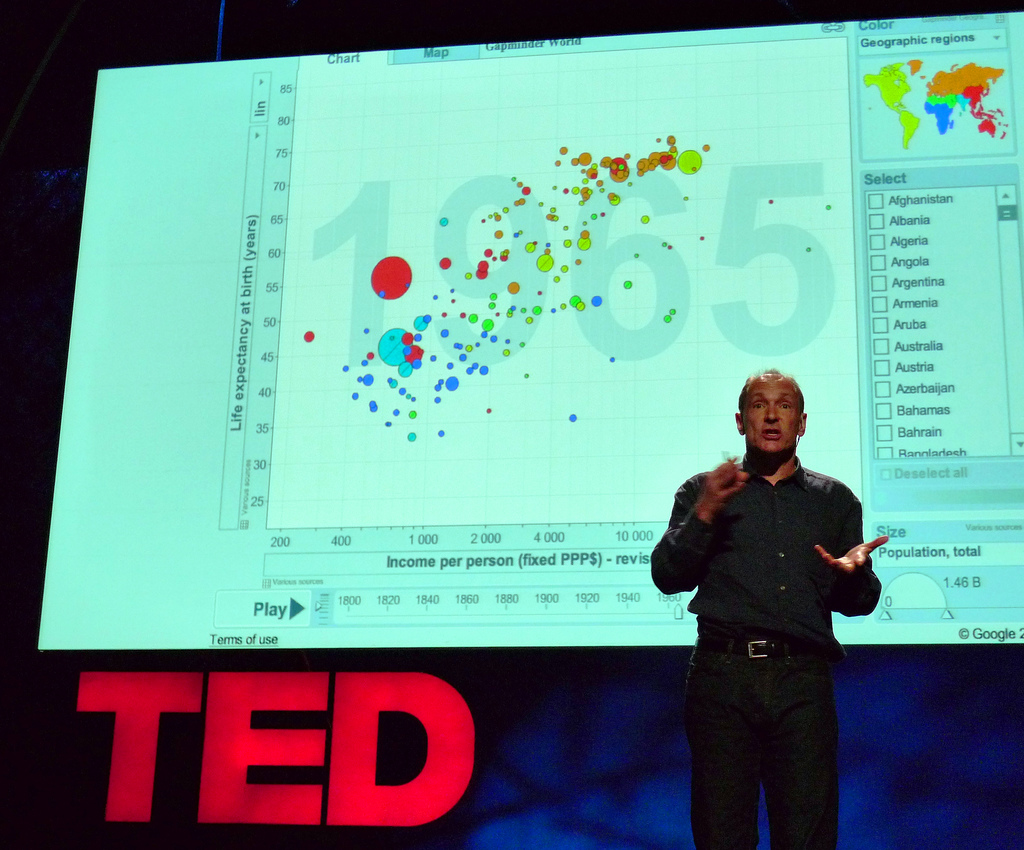 Big Ideas Need Big Places
Well – this is darn exciting. The world famous TED conference is going to move from California to Vancouver/Whistler for 2014.
If you are a fan I don't need to explain just how friggin awesome this is. But if you have been wondering what all the fuss about it's all about a supercharged atmosphere where ideas and inspiration flow like the Canadian beer that will be enjoyed by all those big thinkers attending.
Our generation is fortunate because all those past TED conferences – from around the world – are shared via social media. I've been able to listen and see seriously inspiring speakers who take me (and all the other TED fans) to intellectual paradise and I dont need to raid my travel points to get where they are. TED is about ideas or more accurately, dreams of ideas, and the people who make them reality.
I'm absolutely thrilled that we will have this opportunity – I'm just sad they didnt think about the setting up stages here in Victoria versus Whistler. Another year and there may be a Victoria venue.
Do you have a favourite TED talk? I chose this one from 2006 – please share if you have one.
http://www.youtube.com/watch?v=hVimVzgtD6w