Tips for Creating Content for your Email Newsletter
The hardest thing  right now for most small businesses who want to connect with their customers (or donors or subscribers, etc) is to connect valuable information with those audiences. The core of social media is sharing…not selling. The more helpful you and your content are, the more you will be seen as a trusted source and that carries a lot of weight in the business cycle.
I often talk to people about how they can manage the sometimes overwhelming task of content – one day at a time. Use an editorial calendar. Wraite about what you know or love. Tell a story. Seems I am not alone with that advice, here is a practical and useful checklist for generating the right kind of content from my friends at Constant Contact.
https://community.constantcontact.com/t5/Member-Blog-Marketing/14-Easy-Content-Ideas-For-Your-Email-Newsletter/bc-p/260717#M1023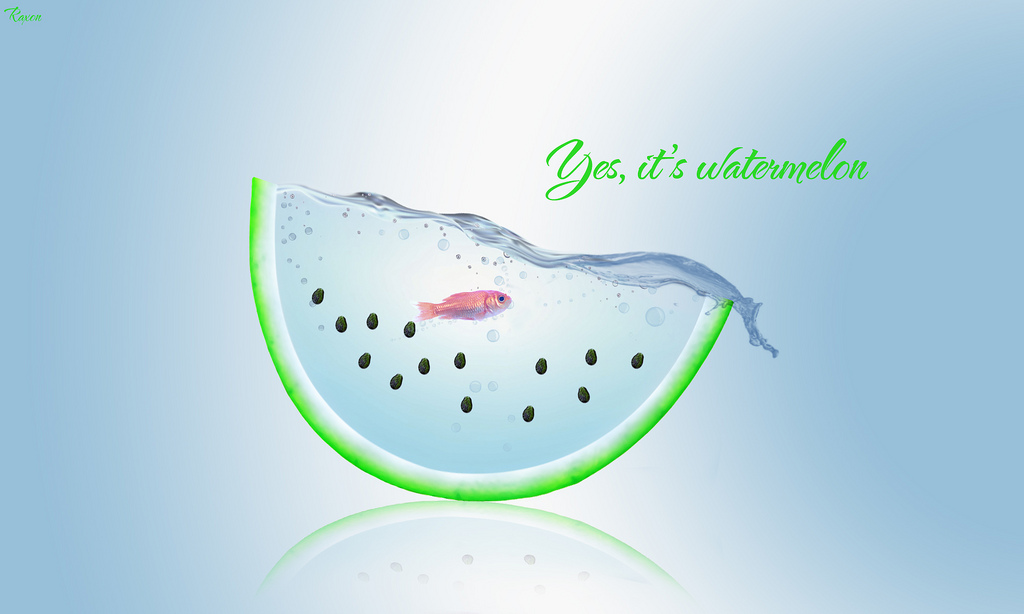 The email you send is only as memorable as the content in it – like an empty vessel (or watermelon) what decide to fill that empty space will define our relationship with receivers. Don't fill it with crap or sales pitches, give away information that matters and you will see a positive return on your investment.