APRIL 3, 2013
http://www.victoriachamber.ca/events/eventdetail.aspx?EventID=1170
Click here to register
Master Your Content & Rule the Web
Content is the candy that draws people to your website, positions you in your market, and generates leads and sales. Consumers are hungry for meaningful content, especially in social media channels.  Using the powerful and relevant information you already possess can make the different between mere visitors and repeat customers.  Discover and harness your content in this session lead by Robyn Quinn from Big Bang Communications. Learn how to determine the best approach by evaluating various social media platforms, and begin your reign capturing and retaining consumer attention.
BONUS OFFER – Once registered, participants can submit a 200 word story/article to Robyn to start building magnetic content!
Robyn Quinn is an accredited public relations professional with over 20 years in marketing communications. She was recently named to the Canadian Public Relations College of Fellows (one of only 84 in Canada) and holds a Masters in Professional Communications from Royal Roads University. Through her comp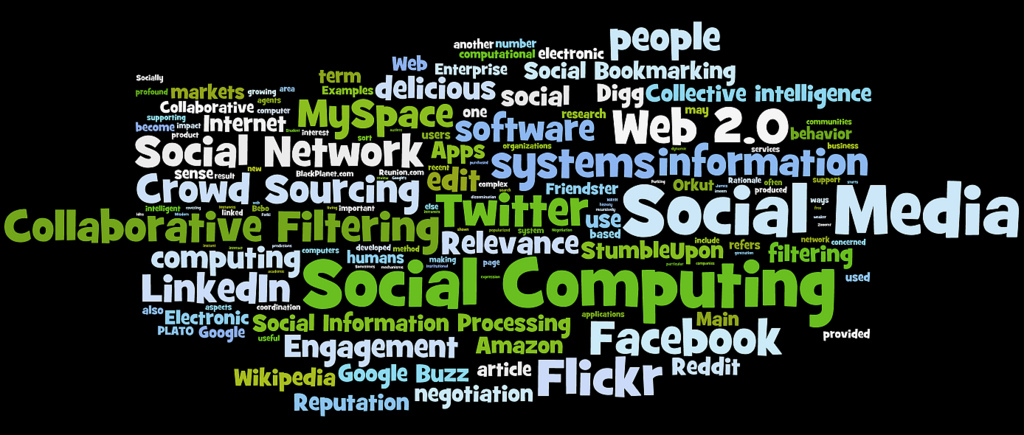 any Big Bang Communications, she works with a variety of clients to reach internal and external audiences.  For more info follow @PR4Science or check LinkedIn.
Greater Victoria Chamber of Commerce
100-852 Fort Street

Ticket Prices
Members: $25 +HST
Future Members: $40 +HST
HEADER IMAGE:  courtesy mkhmarketing.wordpress.com