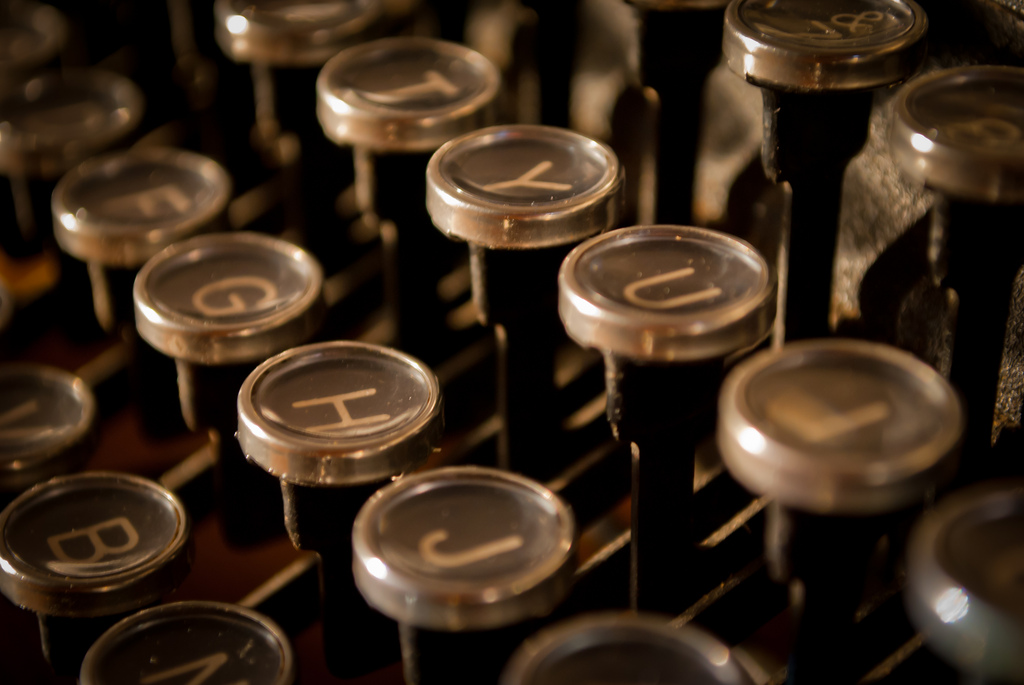 Fluffy bunnies, spring flowers and fresh content
If you are anything like the rest of the world – trying to juggle the intense demands for more and more content from our various digital channels you may be letting things get stale. Spring is here and it's time for some cleaning. I don't follow my own advice, full disclosure here, I tell my clients to create their editorial calendar and use it to help them post consistently about things that matter to their own clients and customers. I admit I am a fly by the seat of my pants writer and although I put in a vague recurring calendar appointment twice a month to "write a post" it doesn't really constitute a carefully constructed editorial plan.
Try this exercise: get a free paper calendar from the local pharmacy, pet store or hardware emporium and write an interesting topic (related to your business) on each month starting with this one. Now – you have just morphed into a publisher. Your editorial calendar will now drive the content you develop for the website or social media channels – or even the internal and external messages you are using everyday.
Being strategic can be messy and demanding but when you step back from the "I need to write copy for that ad or those brochures"  and embrace the how do I want people to behave after they hear, read or watch this message? You will have become a content master (Ok, so Master might be a bit grandiose but it is pretty powerful to understand the whys behind your efforts and then, surprise, you can measure more than just sales or clicks, exciting stuff.)
I like having a simple digital calendar that reminds me of what I wanted to blog about (spring cleaning was one theme) and you can build on that framework and get as complex as you want from there.  You know you want to be the Content Master so start your creative engine and giddy up.